The Association of Women Surgeons (AWS), founded in 1981, is a not-for-profit educational and professional organization. With more than 3,000 members of all genders, AWS is one of the largest organizations dedicated to enhancing the interaction and exchange of information between women surgeons. Truly an international organization, AWS has members in more than 40 countries.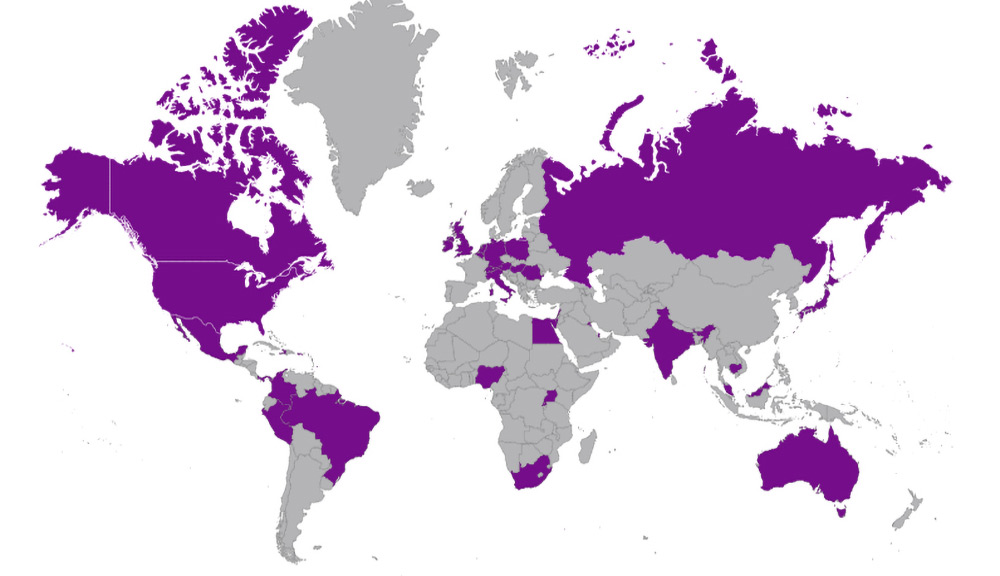 ---

---
 
There are still so many challenges facing women in surgery today: pay equity, ergonomics, family leave, healthcare reform, changes in academic medicine, resident education, and work-life balance. Many of these issues affect both men and women, majority and minority groups, and they affect our ability to do our jobs and live our lives well.
Together we will address the issues affecting surgeons today.
Together we will build your future in surgery.
Together we will improve the lives of working surgeons.
Together we will prepare surgeons to be leaders.
The Association of Women Surgeons is a fellowship of surgeons who have dedicated their professional lives to surgery. We can provide you with mentorship, with opportunity, and with your help, a better future for all surgeons.
Why AWS? Because Together We Are Better.
---
 
Equity

: AWS eliminates equity barriers for all surgeons.

Professional & Personal Development: AWS promotes thriving surgeons at all career stages, in all practice models, and in their personal and professional lives.

Organizational Effectiveness

: AWS provides an innovative business model that ensures an inclusive, vibrant, and collaborative organization.
---

Integrity: We uphold the highest level of ethical behavior as evidenced by honesty, transparency, and dignity.

Community: We foster mentorship, sponsorship, and mutual support.

Inclusivity: We aspire to include, promote and support all surgeons, and embrace diversity.
---
The Association of Women Surgeons (AWS) was founded in 1981 on the principle of supporting those underrepresented in surgery.  The AWS mission is to inspire, encourage, and enable women surgeons to realize their professional and personal goals.  The AWS supports diversity, equity, inclusion, and justice (DEIJ) at all levels of our organization. The AWS actively promotes full participation in our organization by all surgeons, trainees, and medical students regardless of race, ethnicity, gender, or sexual orientation. We have a strong commitment to creating a multicultural environment and to strengthening and supporting diversity in our membership. Diversity of lived experiences is necessary to adequately serve our communities and achieve health equity on a national level. The AWS confronts these challenges through meaningful mentorship, sponsorship, and promotion of women surgeons and their allies. 

We pledge to foster and maintain a culture of diversity, equity, inclusion, and justice for our membership, staff, and board members with intentional efforts aimed at improving the diversity of the organization's leadership and the entire membership. We will integrate these principles in all programs, courses, and scientific conferences supported by the AWS.
---

The AWS Executive Committee and Council review the AWS By-Laws annually.  Any revisions or edits are brought to the Business Meeting held during the Annual Conference for a membership vote.